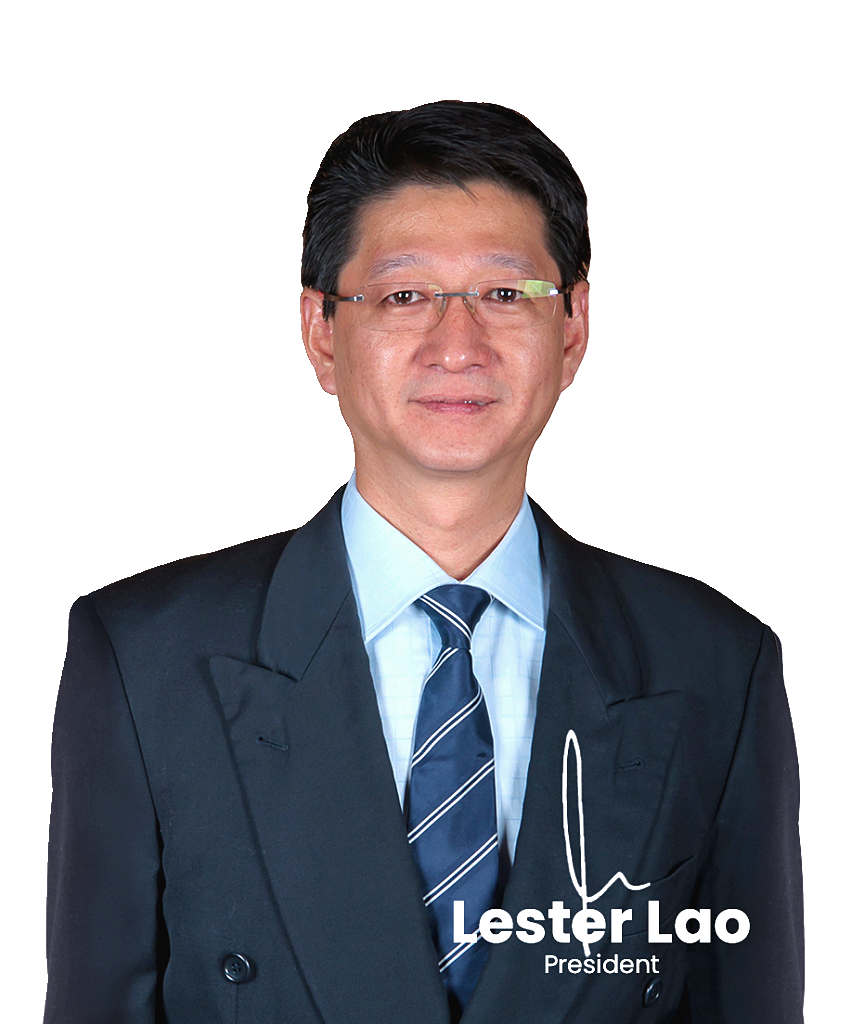 Message from the President
For over 60 years, First In Colours, Incorporated has dedicated itself to excellence in polymer design and development, paving the way for advancements in the Philippine local plastics industry. Our consistent investment in technology and in our capabilities have allowed us to grow our business from a small backyard manufacturer to today's leading manufacturer of dryblend colorants, masterbatches, additives, and engineered polymers in the country.

As the world becomes increasingly uncertain, we stay focused on improving the various aspects of our operations and building our resilience as we aspire to be the most dependable supplier for our customers, enabling them not only to navigate but to thrive in an ever changing business landscape.


In a longer-term horizon, we see ourselves at the forefront of innovation in making plastics sustainable. With our customers' needs at the center of our development initiatives, we will continue to invest in technologies that will keep us ahead of the curve. As the world shifts toward a more sustainable consumption, FIC will continue to play on its strengths and develop more products designed to better lives while being kind to the planet.
65 Calle Industria, Bagumbayan,
Quezon City, 
1110
Philippines
( +63-2) 8635-0680
info@firstincolours.com